Welcome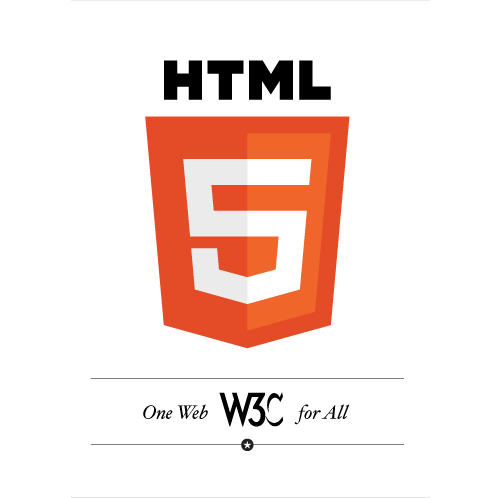 Oreste Signore, <oreste@w3.org>
Head of W3C Office in Italy
Area della Ricerca CNR - via Moruzzi, 1 - 56124 Pisa
---
HTML5 Day
Ateneo Pontificio Regina Apostolorum
---
Presentation: http://www.w3c.it/events/2012/html5day/welcome/
Pdf version: http://www.w3c.it/events/2012/html5day/welcome/welcome.pdf
HTML format made using the Slidy by Dave Raggett.
Slidy should work with all modern browsers with enabled Javascript. Use right/left arrow to move across the slides.
See the Slidy help page for additional info.
Acknowledgements
W3C Italy gratefully acknowledges:
World Wide Web Consortium (W3C)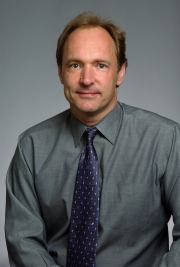 "To lead the World Wide Web to its full potential by developing protocols and guidelines that ensure long-term growth for the Web"
Founded by Tim Berners-Lee in 1994
Defines the Web Open Standards (Recommendations)
Neutral forum to create consensus on Web Standards
The Recommendation track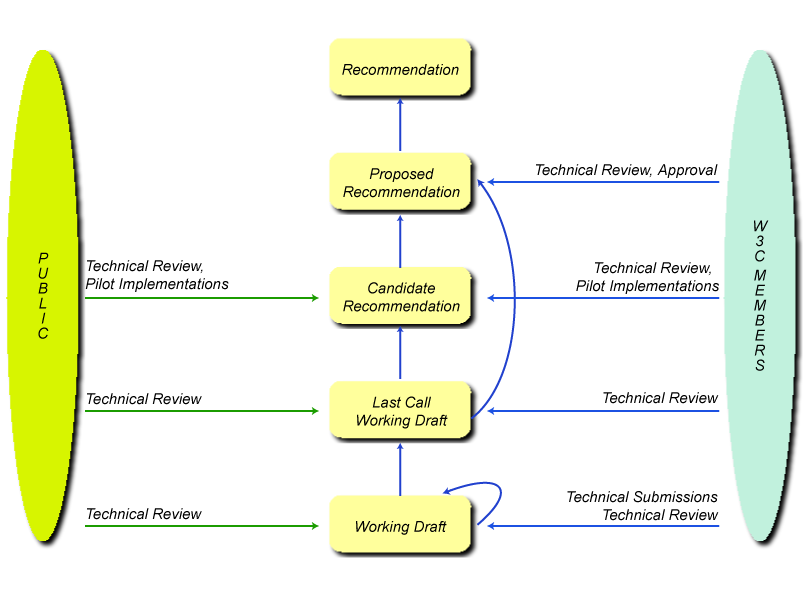 W3C is international
What offices do
A W3C Office is a regional arm that helps recruit Members and promote W3C technology.
The primary roles of a W3C Office are to:
Recruit stake-holders in the region by introducing them to W3C, developing relationships with local technology or policy leaders, and guiding organizations through the steps for joining W3C
Provide support for existing W3C Members in the region
Provide feedback to W3C on regional issues (for example, in support of W3C's Internationalization Activity)
Promote the adoption of W3C Recommendations with a particular attention to the local languages and cultures
Initiate translations and help others translate W3C materials and promote their dissemination
Italy W3C Members
…
Too few, much less than the expected number for a G8 country!
Interested to drive the web evolution?
Join us in the afternoon or contact me!
W3C Italy

Born in 1999
Hosted National Research Council ( C.N.R.)
Jointly managed by two C.N.R. institutes
Resources
Why this HTML5 Day
Something is happening…
Italy needs to increase productivity…
…and there are energy, capabilities, fantasy, technical skills, flexibility, …
Let us see what is going on with this new technology
About the HTML5 Day event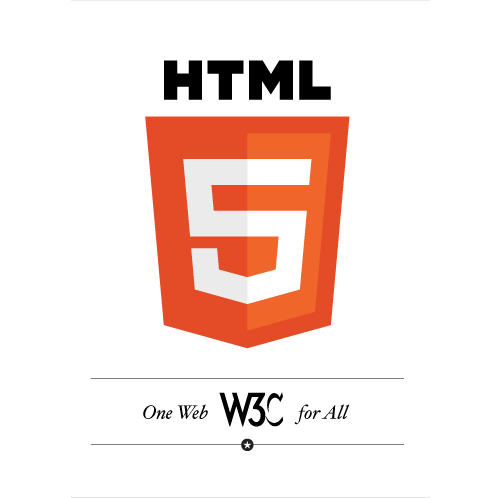 The program
Audio/video recording

thanks to our colleagues from IIT (Mario, Mauro and Paolo)
will be made available on the Office site
when asking questions please state your name and affiliation
if you do not intend to be recorded, please notify us

Bad news: no coffee break
Good news: a light lunch
Always something goes right, something goes wrong…
However, according to Murphy's law:
Anything that can possibly go wrong, does
For everything that goes right, thanks to the W3c Italy staff and in particular:

Adriana
Claudia
Massimo
Patrizia
Raffaella

…especially because I'm strictly following another Murphy's law:
If it wasn't for the last minute, nothing would get done
Conclusion
To save the investments consider technological evolution and standards
W3C with its members drives the web evolution
Ask not "What the Web can do for me"…
…but ask: "What I can do for the Web"
means participate as actor to the development of Web Standards
Thank you for your attention
Questions?
... and answers
---
It it isn't on the Web, it doesn't exist ...